We reimagine, inspire and design Dubai's future in collaboration with our public and private sector partners. Our aim is to make Dubai one of the world's foremost future cities.
Scroll to content
Foresight offers the collaborative, problem solving, innovation mindset needed to overcome some of humanity's greatest challenges. …
Humans could have robotic digital twins in the future that do our work and tasks on our behalf, allowing us to socialize more freely. That was…
"You have the power to revolutionise the future of our world," H.E. Khalfan Juma Belhoul, Chief Executive Officer of Dubai Future Foundation,…

10 MEGA-TRENDS SHAPING
OUR FUTURE IN 2023
Insights for decision-making about tomorrow
READ THE FULL REPORT
---
Digital Courses
Dubai Future Academy introduces world-class digital courses on future methodologies, technologies, and literacy
Learn more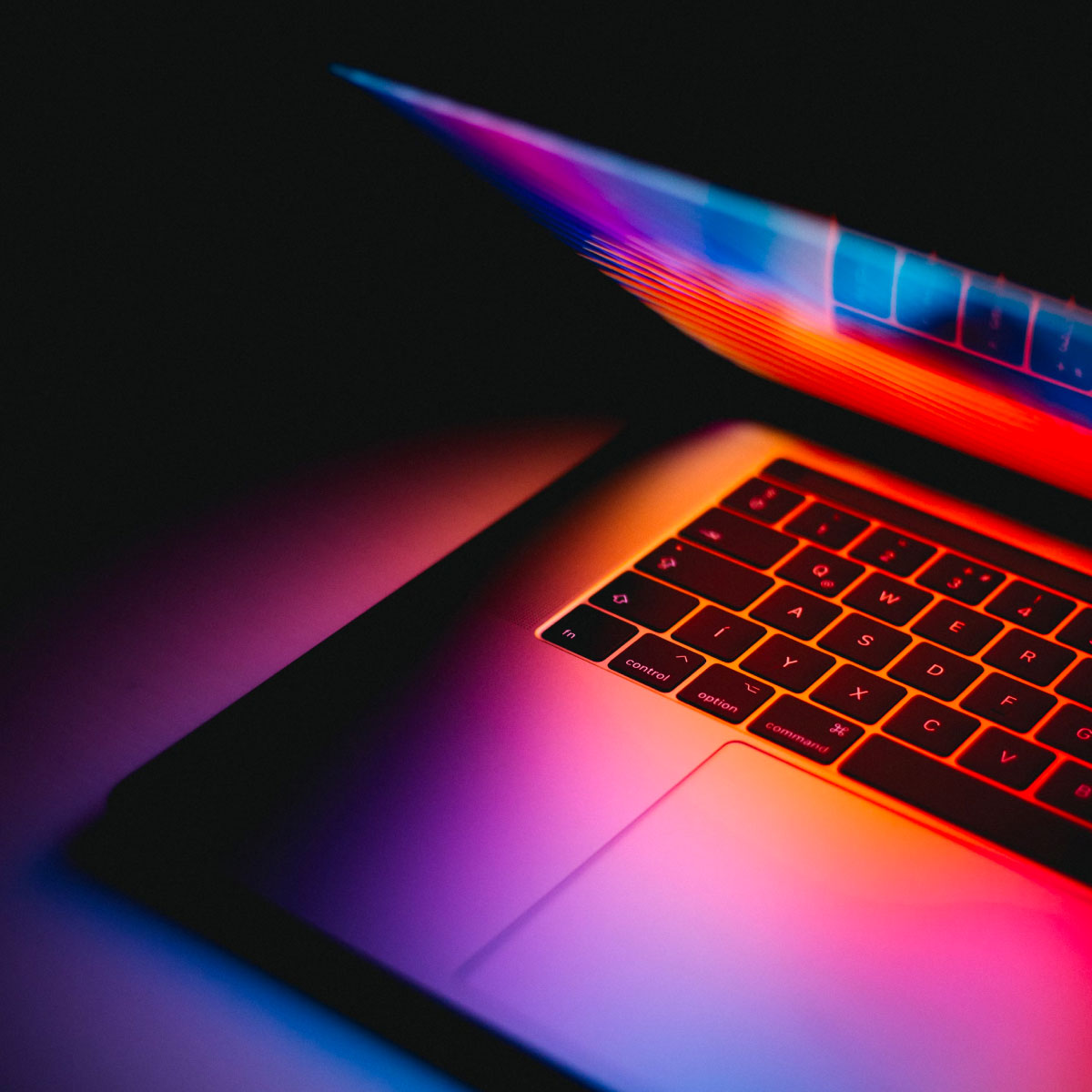 Emirates Robotics Competition
This is an open call to all UAE based university students to participate in a robotics challenge to showcase their abilities and talents in the fields of robotics and AI.
Learn more
Solving tomorrow's
challenges together
An initiative by Dubai Future Foundation that creates impact through
the power of global collaborations open for everyone worldwide
with grand prizes up to USD 10 million.
Through the Dubai Future Solutions, we call on innovators, creators,
technologists, scientists, and futurists to push the boundaries of
what is possible to create breakthrough solutions that benefit all humanity.
Learn more
Positioning Dubai as the leading city of the future
The Dubai Future Foundation continues to work to achieve its vision and goals with a focus on five Strategic Business Units.
LEARN MORE
Imagining
the future now
A series of reports designed to help anticipate the future and understand what disruptions the future would bring.
VIEW ALL
Programmes
Our programmes connect corporate and government entities with leading startups, ideators, researchers, entrepreneurs and students of all ages – to solve challenges, create solutions, and co-create a better tomorrow.
View All
Dubai Future Foundation launches initiatives under five strategic areas of focus that collectively help move Dubai towards becoming a leading city of the future.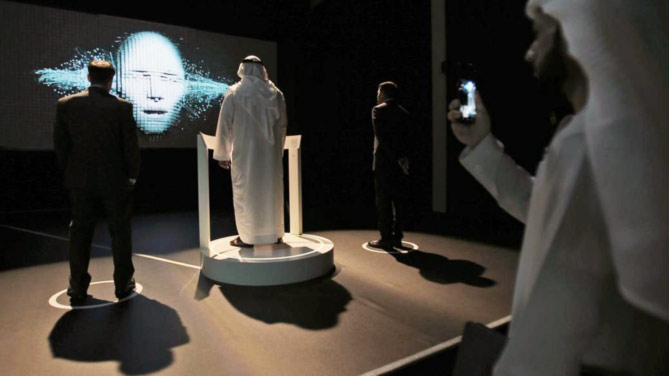 Where unique stories converge
At the Dubai Future Foundation, all our people bring with them their own unique stories – of success, perseverance and creativity. Our people are drawn from multiple disciplines, and from all over the world. With them, they bring the individuality of their stories and the distinctiveness of their perspectives — which all come together to create an impact.
WORK WITH US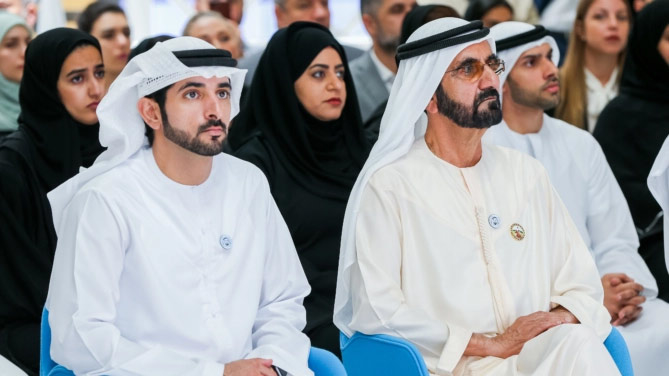 Learn about our history and our leadership
The Foundation thrives under the guidance of leadership that champions its cause of future-readiness, supports employees in going the extra mile, and creates an ecosystem that encourages taking risks and bringing innovative ideas to life.
ABOUT US