We reimagine, inspire and design Dubai's future in collaboration with our public and private sector partners. Our aim is to make Dubai one of the world's foremost future cities.
Scroll to content
Dubai Future Foundation (DFF) announced that Middlesex University (MDX) Dubai joined its University Entrepreneurship Program (UEP) that aligns…
Dubai Future Foundation hosts panel discussion with His Excellency Toomas Hendrik Ilves Dubai Future Foundation (DFF) hosted His Excellency Toomas…
US$1 million up for grabs in the largest coding challenge of its kind Dubai Future Foundation (DFF) announced recently the opening of submissions…
Dubai Future Map
This interactive map reflects how Dubai Future Foundation is turning
the city of Dubai into a global test bed for emerging technologies and positioning
it as the leading city of the future.
BROWSE THE MAP
Positioning Dubai as the leading city of the future
The Dubai Future Foundation continues to work to achieve its vision and goals with a focus on five Strategic Business Units.
LEARN MORE
Imagining
the future now
A series of reports designed to help anticipate the future and understand what disruptions the future would bring.
VIEW ALL
Programmes
Our programmes connect corporate and government entities with leading startups, ideators, researchers, entrepreneurs and students of all ages – to solve challenges, create solutions, and co-create a better tomorrow.
View All
Dubai Future Foundation launches initiatives under five strategic areas of focus that collectively help move Dubai towards becoming a leading city of the future.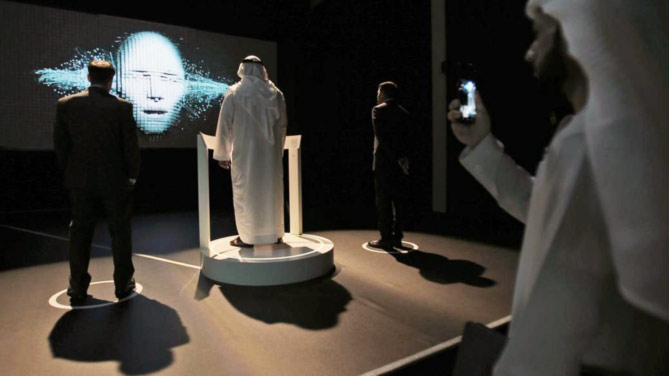 Where unique stories converge
At the Dubai Future Foundation, all our people bring with them their own unique stories – of success, perseverance and creativity. Our people are drawn from multiple disciplines, and from all over the world. With them, they bring the individuality of their stories and the distinctiveness of their perspectives — which all come together to create an impact.
WORK WITH US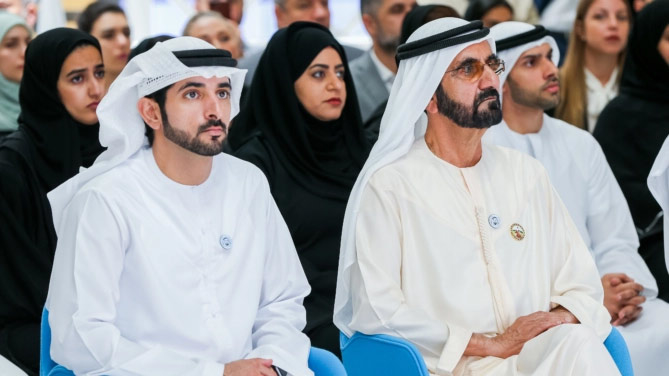 Learn about our history and our leadership
The Foundation thrives under the guidance of leadership that champions its cause of future-readiness, supports employees in going the extra mile, and creates an ecosystem that encourages taking risks and bringing innovative ideas to life.
ABOUT US