We reimagine, inspire and design Dubai's future in collaboration with our public and private sector partners. Our aim is to make Dubai one of the world's foremost future cities.
Scroll to content
New Centre aims to assist government entities in deploying future technologies across key sectors
This report sheds light on the potential of the multi-trillion dollar carbon industry for a sustainable future. It shows how positive impact…
Dubai Future Foundation convened the inaugural meeting of the Dubai Future Fellowship program, launched under the patronage of His Highness Sheikh…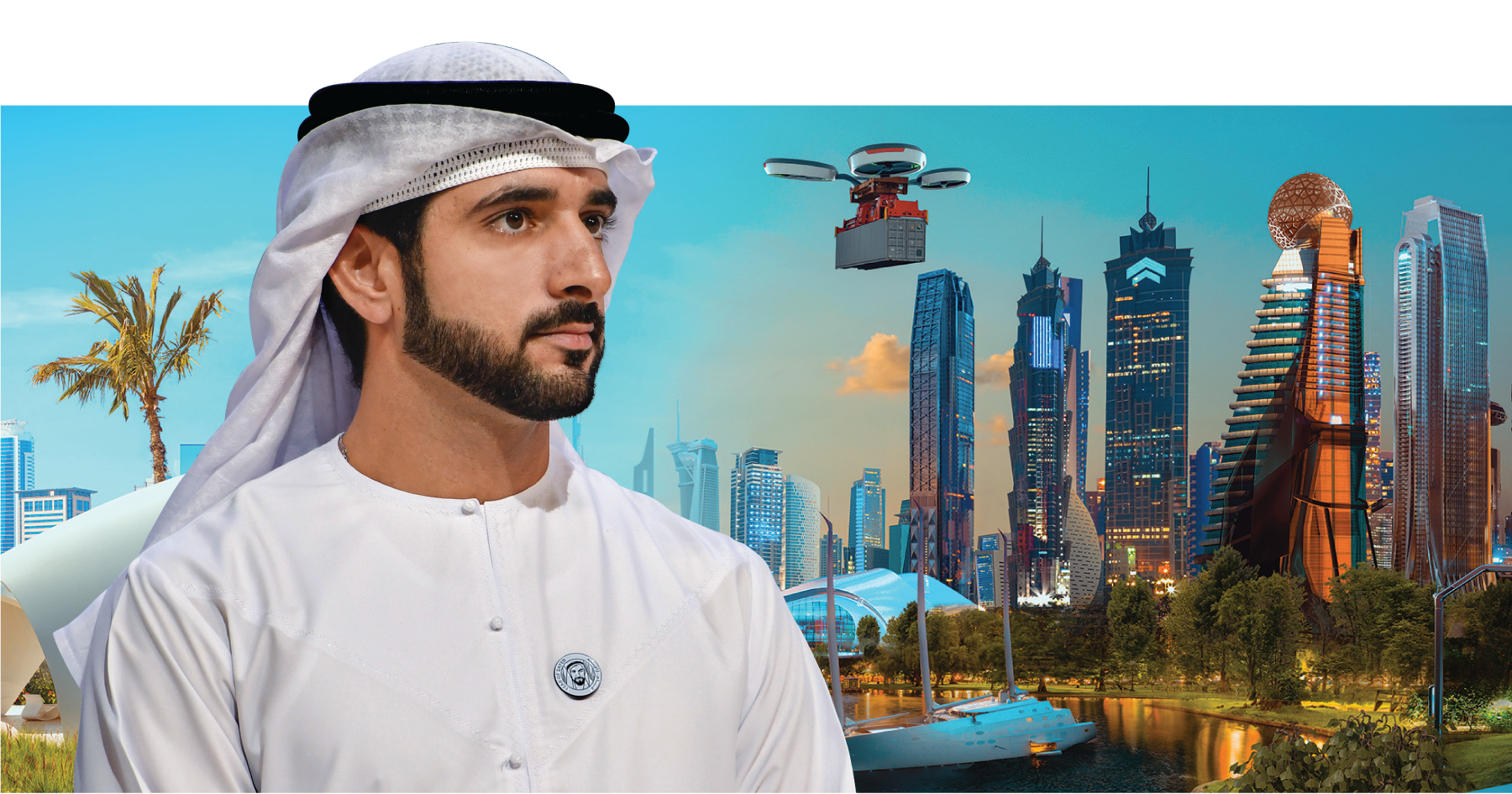 DUBAI FUTURE FELLOWSHIP
Hamdan bin Mohammed inaugurates the Dubai Future Fellowship, which brings together top experts and talents to support our drive for the future in key sectors.
READ more
---
Digital Courses
Dubai Future Academy introduces world-class digital courses on future methodologies, technologies, and literacy
Learn more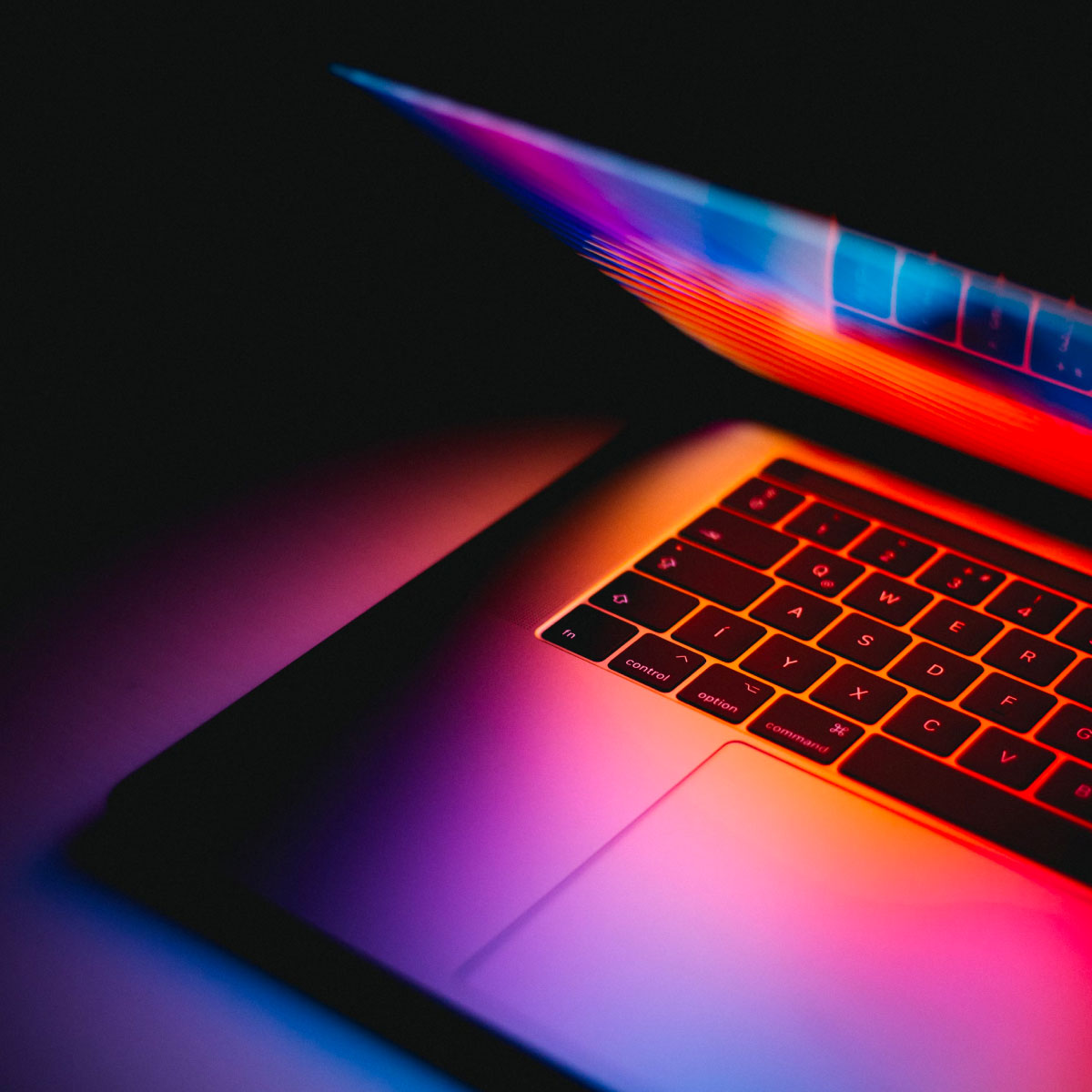 Positioning Dubai as the leading city of the future
The Dubai Future Foundation continues to work to achieve its vision and goals with a focus on five Strategic Business Units.
LEARN MORE
Imagining
the future now
A series of reports designed to help anticipate the future and understand what disruptions the future would bring.
VIEW ALL
Programmes
Our programmes connect corporate and government entities with leading startups, ideators, researchers, entrepreneurs and students of all ages – to solve challenges, create solutions, and co-create a better tomorrow.
View All
Dubai Future Foundation launches initiatives under five strategic areas of focus that collectively help move Dubai towards becoming a leading city of the future.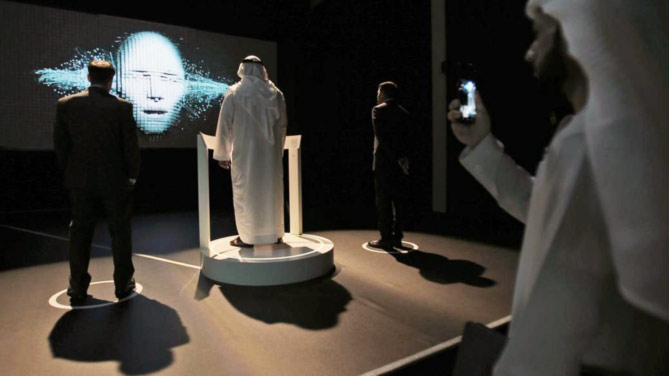 Where unique stories converge
At the Dubai Future Foundation, all our people bring with them their own unique stories – of success, perseverance and creativity. Our people are drawn from multiple disciplines, and from all over the world. With them, they bring the individuality of their stories and the distinctiveness of their perspectives — which all come together to create an impact.
WORK WITH US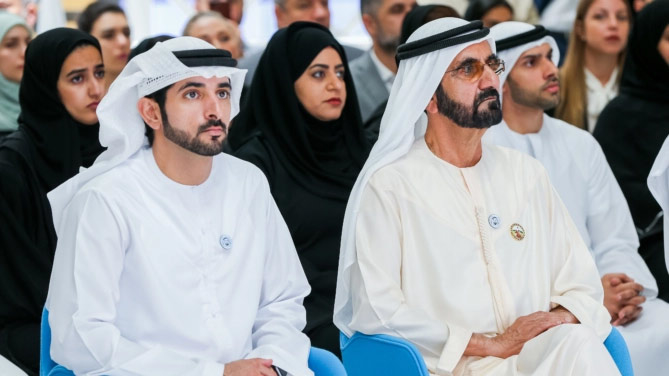 Learn about our history and our leadership
The Foundation thrives under the guidance of leadership that champions its cause of future-readiness, supports employees in going the extra mile, and creates an ecosystem that encourages taking risks and bringing innovative ideas to life.
ABOUT US